The Tree House Stories is a collection of eight short stories. Our journey begins at what is called a "Gathering." It is during a Gathering at the Tree House that I tell the stories you are about to read. As I tell the Tree House Stories, you will meet mighty warriors in the Forgotten Forest as they hunt for the last of the Shadowmen. You will experience how Walt must end a life-long relationship with his best friend, Nate. You will read about Elsie, who must travel through the Land of Humans in search of the bridge that leads to the King's Land. You will come to know an angel named Guardian as he protects a young mother and her unborn child from the henchmen of Lord Reason. Through the adventures of Guardian, Elsie, Jimmy, Sapato, Walt, Calvin, Nicholas, and Terry, you will come to better understand the things that take place every day in the unseen world around you in the Land of Humans. Are you ready for a story? (ISBN-13: 978-1463575755; ISBN-10: 1463575750)
The Cave is an expanded version of one of The Tree House Stories. This story is about four young, unproven Light Bearer Warriors as they confront two powerful Rogue Henchmen. For millennia, rogue waves were thought to be the result of sailors' imaginations. At times it was thought that the invention of a rogue wave was a poor attempt to explain the damage a ship incurred as a result of poor seamanship and not the sea. Like so many things, rogue waves were once considered myth as their existence lacked any hard evidence to prove they were real. As with other mysteries, rogue waves are now proven to exist and known to be a natural ocean phenomenon. Perhaps, this is true for what are called Rogue Henchmen. Are you ready for a story? (ISBN-13: 978-1544058535; ISBN-10: 1544058535)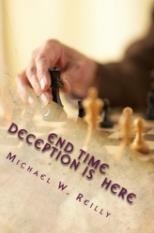 End Time Deception is Here may challenge aspects of our traditional, Western theology. Why? The Antichrist and the deception of the end times have been here for hundreds of years. Sadly, many Christians in the western world have already been deceived. Instead of standing upon the Word of God, some have believed the lies of Antichrist. I must give you a warning: This study may potentially shake up your set-in-stone theological views on the issues addressed herein. Buckle your seat belt. (ISBN-13: 978-1974672813; ISBN- 10: 1974672816)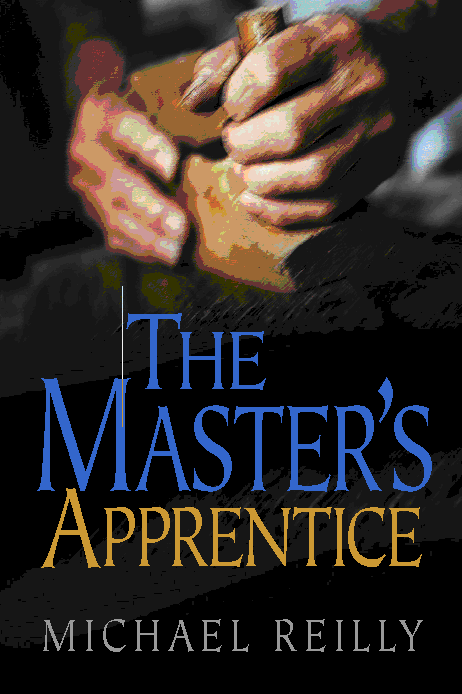 The Master's Apprentice explores several topics: the basic duty of every Christian and every local church, the Great Commission, the discipleship model used by Jesus with the Twelve Apostles, and understanding the numerous spiritual gifts given to the Church. The followers of Jesus the Messiah – HaMashiach Yeshua – do so, not by only their words, but by a life that is completely surrendered to Yeshua. The Great Commission mandate to "go and make disciples" includes a process of laying a biblical foundation within our hearts, minds, and lives. The collective body of Christians forms a living organism which is inspired by the indwelling Holy Spirit. When spiritual growth does not occur, when faith is not put into practice in daily life, when the renewal process is hindered, one hurts not only themselves but compromises the health of the local church. The three volumes of The Master's Apprentice Series are in this one book. (ISBN- 978-1516970223; ISBN- 1516970225)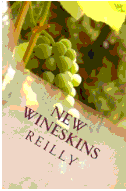 New Wineskins is used to prepare the soil of the heart through a small group discussion format. A small group allows for intimacy to develop among the participants as the material is openly discussed. In addition, and more importantly, this allows for the Word of God and the Holy Spirit to draw each person closer to God the Father. (Dr. Carle Hunt wrote the forward to New Wineskins.)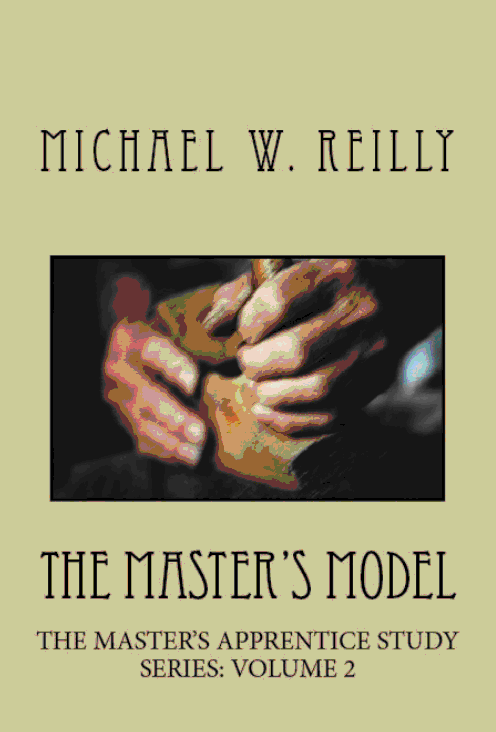 The Master's Model
personalizes the Great Commission mandate to "go and make disciples." The Master's Model explores the discipleship model used by Jesus with the Twelve Apostles. Jesus' model serves as the blueprint for us as we "go and make disciples." (Dr. Howard Foltz wrote the forward for The Master's Model.)
Volume 2
The Master's Model
Volume 3
Anointing & Spiritual Gifts
Volume 4
Spiritual Gifts Questionnaire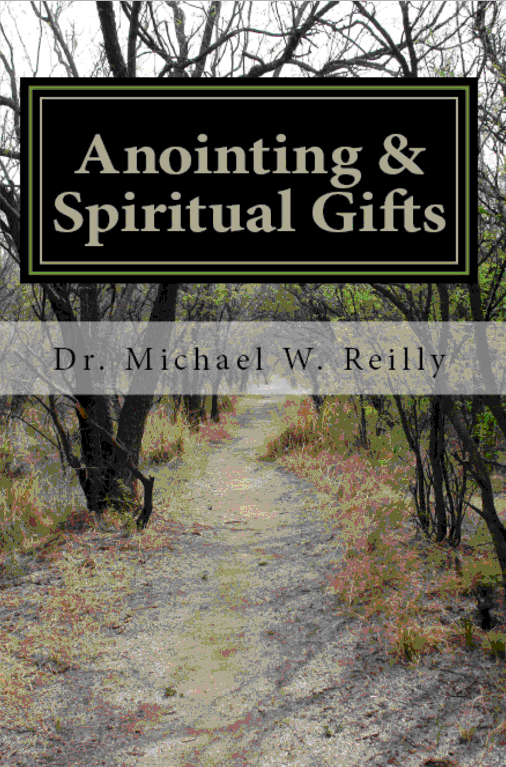 Anointing & Spiritual Gifts reveals how our spiritual gifts are the primary tools given to each of us by the Father to do His will. Understanding one's spiritual gift-mix is important as we find our place in the Body of Christ. Each and every born-again believer should understand that the underlining purpose of the LORD giving each of us a spiritual gift-mix is not only an avenue for self-expression in our service to Him, but also minister to others and to reach the lost. (Dr. Joseph Umidi wrote the forward to Anointing & Spiritual Gifts.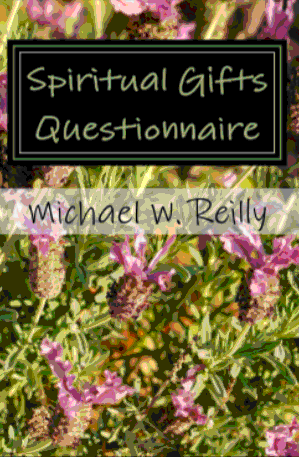 Spiritual Gifts Questionnaireis a booklet containing 155 questions pertaining to the different spiritual gifts. Once the questions have been answered, I will review the answers and provide the individual with his or her potential spiritual gift-mix.
Notes
A Great Commission Christian -
A Great Commission Christian is a believer who knows who he or she is in Christ. The idea of the priesthood of all Believers is not a concept, but a reality. This person has life-style knowledge of the Word of God. They not only know the Great Commission mandate, but they have built their lives around fulfilling it.
The Master's Apprentice Teaching Series
is designed to be a catalyst for the mobilization of the Body of Christ by producing Great Commission Christians.
(See Note 1 below)
Welcome!
Thank you for the investment of your time in visiting our site.
Shalom,
Michael & Jean Reilly